Control access privileges from anywhere
Video door intercom for your home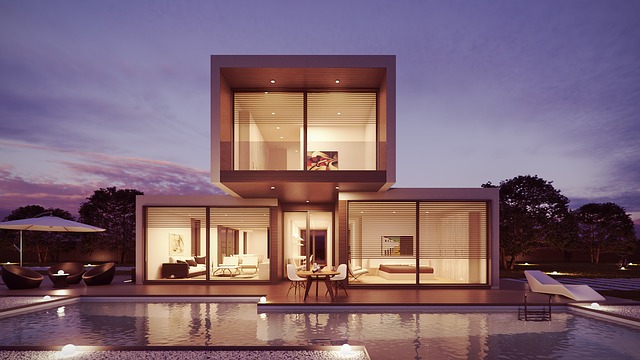 We offer stylish door intercom systems in modern design made of durable material with a unique function. The system offers two-way voice communication in HD quality, in addition to an HD camera with night vision functionality. With a mobile app for your phone, you can also accept conversations from anywhere at any time.
Access control for residential complexes
We offer an access system with integrated access control running on latest technologies. Let your tenants open the doors to houses or apartments using pin codes via a keyboard, by creating keycards or keyrings, or even by using your smartphone via bluetooth. Offer your tenants something special.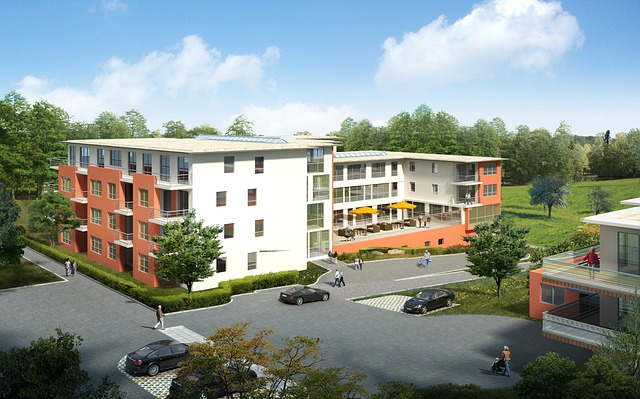 Business and company divisions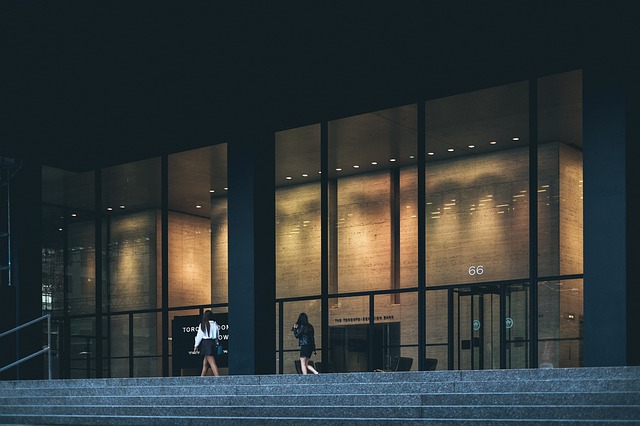 Distribute smart cards to your employees. These cards can be read out on the intercom and the door can easily be opened. Use one system for all doors of a building. Thanks to the optionally integrated intercom system, the employee can also contact the head office directly in case of problems. By connecting to a camera system, all access can be recorded.
All access systems can be managed via a graphical user interface.
Employees can be unlocked or locked out immediately.