Win customers with BARNICOM
For us, web design is a passion. We have been working on web design since 1995. We are familiar with all common methods of creating websites. We realize your ideas with you. From concept to realization and subsequent support, we offer you a professional website according to your wishes. Whether English, German, Polish or Russian, whether Berlin, Paris, San Diego or Madrid, you have one contact for all projects.
We develop individual and unique websites. By using CMS systems, we can maintain your website quickly and easily. In addition, we offer you the opportunity to avoid high maintenance costs. We train you in the use of the system. Our CMS allows you to change content by yourself. Of course, we can do this tasks for you.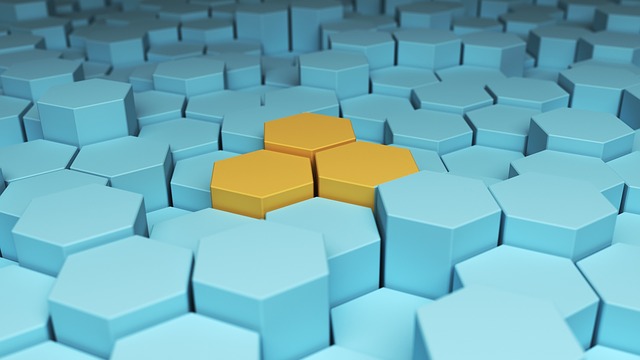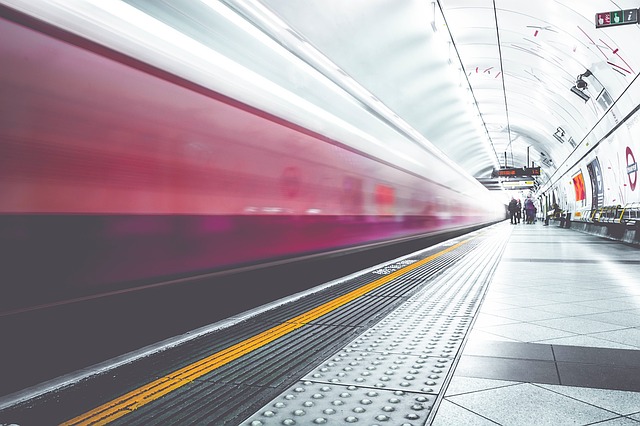 We make sure your website is fast. And fast means really fast. We keep an eye on your website day by day. With increasing visitor numbers, we use load balancing and distributed content to ensure a smooth and continuous presentation of your company and products. Due to our many years of experience in software development, we also optimize your pages for an even better visitor experience.
Having grown up with YAHOO!, AltaVista, LYCOS and Google, we got to know many search engines. We know the intricacies of search engines and how they work. We develop concepts to improve the discoverability of your website. We create additional content and generate dynamic content to optimize the ranking. Before we spend your money to search engines, we will show you how to invest the money properly without having to fight with the competitors.